With impeachment proceedings, democracies threatened, global warming and now a coronavirus there is little to be joyous about. Things are pretty well crappy out there for most.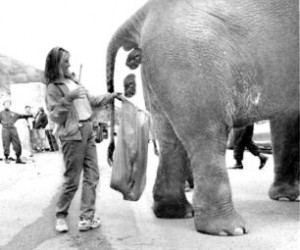 On a more uplifting note.
Mr.  Peanuts dies. "He ends up making the ultimate sacrifice to  save his friends. One must admit that this was a clever ad. 
Mr. Peanut died a hero, sacrificing himself to save others, yet as in politics, much is glossed over. Like our politicians he spent his life as a procurer, smiling like Lindsey Graham while working for an institution 'that sold the boiled and roasted corpses of his people as a snack.'
That said I am still waiting for the resurrection, though I suppose many peanut allergy sufferers are dancing in the streets.
---
Far too many of these corporation characters seem to die off and get resurrected. "The Pillsbury Dough Boy" keeps dying from being constantly poked in the tummy, and having a yeast infection …"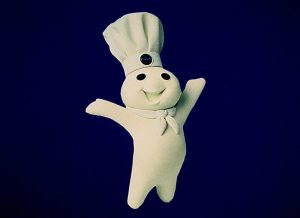 The Energizer Bunny!!!
The last time he died was when someone reversed his batteries, so he kept coming, and coming, and coming … but at least he had a smile on his face when he died. Not sure about Mrs. Energizer Bunny.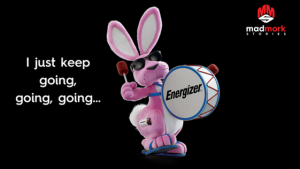 Throw in Aunt Jemima and Sue Bee who are constantly killing each other in a jealousy fight over the straight faced Quaker Oats guy. A William Penn original. Always wondered:
Are there rising legal issues involved in using a trademark based on a real historical person? Would the state of Pennsylvania sue?
Most of all … I will always remember the spruced up Jack in the Box that came back from the dead to murder his corporate bosses. I'M BACK!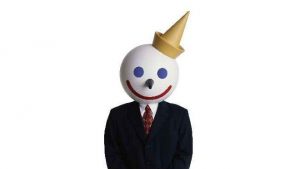 And now I am on back to the political fun of the elections!!! HOT GIRLS for Bernie. 
Bernie is Hot???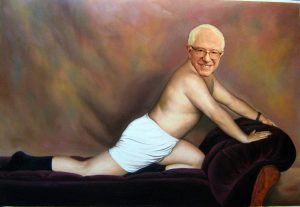 (Visited 118 times, 1 visits today)